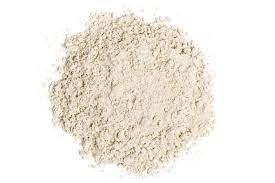 Chestnut Flour: Repack
$12
Sold in a 24oz repackaged plastic container weighing anywhere from .65 to .80Lb.
Your price will be adjusted according to weight at $14.99Lb
Orders shipped will be in a plastic bag.
Chestnut flour is perfect for those with celiac or anyone who adheres to a gluten free diet.
Made from ground chestnuts it's a healthier alternative to wheat-based flour.
A naturally gluten free flour, this product is low fat, high in vitamin C and contains minimal calories.
Italians have been drying and grinding chestnuts to make flour for many centuries and in Tuscany, chestnut flour is a staple food.
It is commonly known in Italy as farina di castagne and as the grain that grows on trees.