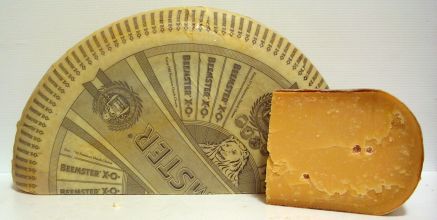 Beemster: Extra Aged Lb.
$19.99
Beemster Extra Aged
Beemster Extra Aged for 26 months, is one of a kind with it's flavor crystals that will send a burst of flavor.
The extra time spent aging and processing really brings a different feel to this Goat cheese as compared to other Beemster cheeses.
Lb Pc
The sharp texture of this cheese really helps it stand out among other gourmet cheeses.