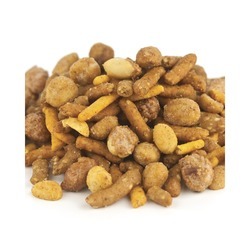 Trail Mix (Party) Sesame : Bulk
$5.75
Repackaged fresh from bulk-
Packed in a 24oz plastic container.
Sold by volume-weighing approx .70 to .85Lb.
You will be charged $6.99Lb according to the weight.
Packaged in a plastic bag for FedEx deliveries.
INGREDIENTS: Salted sesame sticks and sesame dots (unbleached wheat flour, part. hydrogenated vegetable oil, bulgar wheat, sesame seeds, salt, rice, starch, turmeric beet powder), spanish peanuts, sunflower seeds, cashew pieces (product of Brazil), canola oil, salt.