Half Off Shipping Through Mother's Day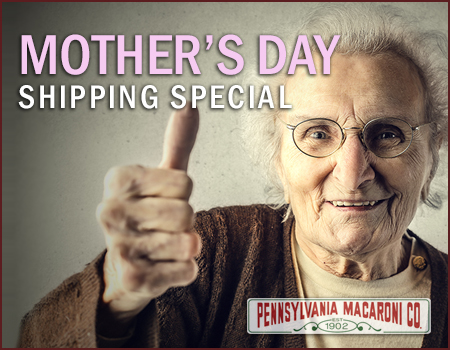 The Mother's Day 1/2 Off Shipping promotion ends at 12 p.m. midnight on May 14, 2017. Offer applies to online orders only. Not valid on prior orders. To receive half off shipping costs, customers must type the words "Half Off Shipping" in the box marked "Special Notes or Requests" at check out.

The full shipping amount will be authorized on your credit card when you place the order. PennMac will deduct half of the shipping costs when your order is filled and shipped. PennMac reserves the right to charge full price shipping on orders that do not conform to the above stated promotion rules.